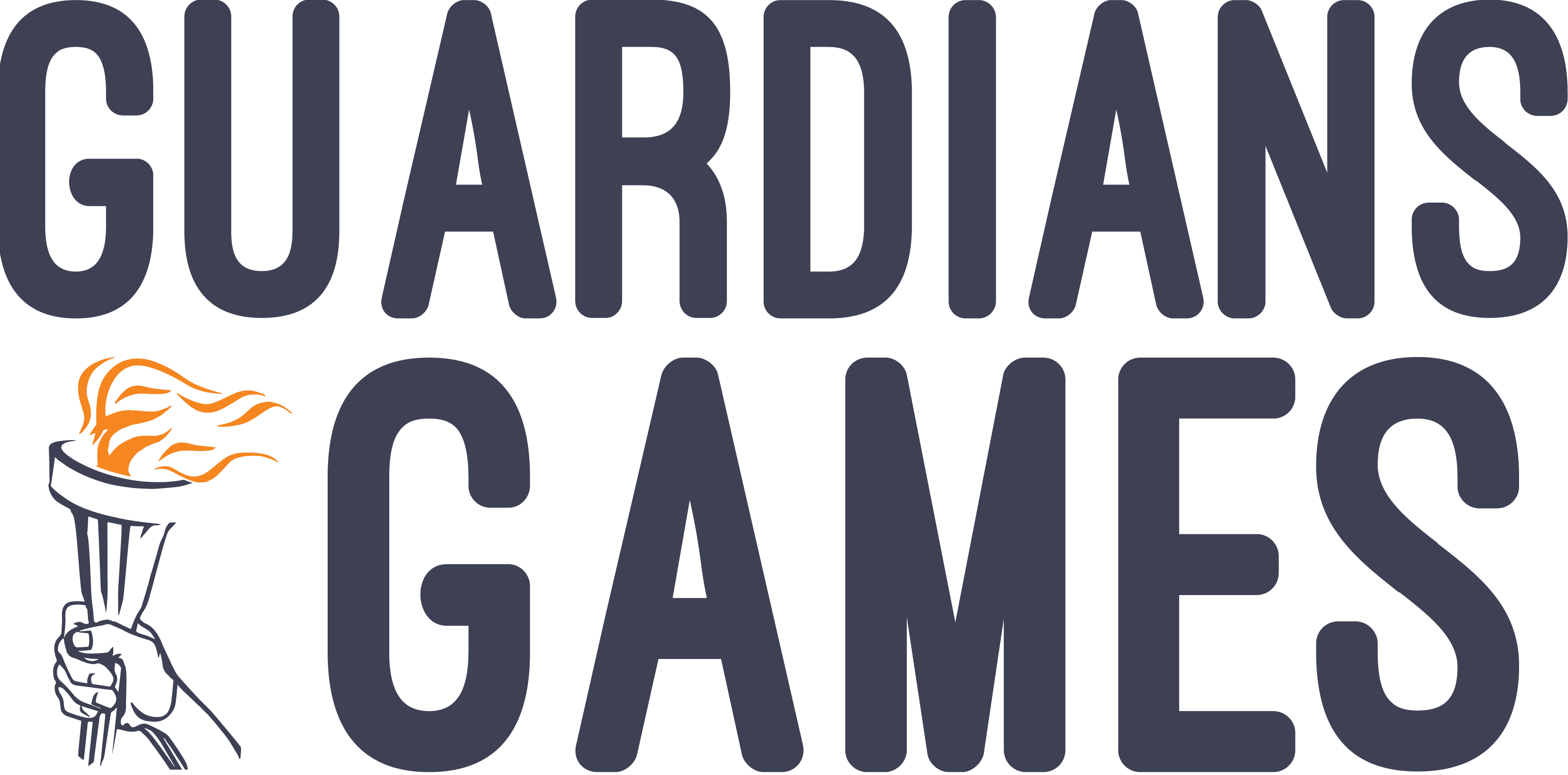 SATURDAY, SEPTEMBER 30th, 2023
Orillia Recreation Centre, 255 West St S, Orillia, ON
The Guardians Games is a unified Law Enforcement Torch Run event in which the athletes of Special Olympics Ontario will team up with LETR members to compete in Bocce and Pickleball!
Don't miss this opportunity to compete alongside our heroes, and the people that inspire us to do what we do!!
Register Now - Deadline is September 10th!
Note - LETR Members that register for BOTH the Guardians Games and the Guardians Run (as a participant or volunteer) and receive FREE accommodation September 30 (based on double occupancy) at the Best Western Mariposa Inn.